See What Our Residents Are Up To
Testimonials: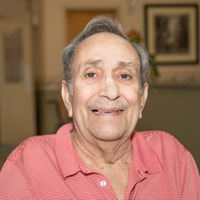 "I moved here from an assisted living facility. It is in a convenient location and they can meet my medical needs. The food is much better here, and the personnel is nice too. Everyone is very pleasant and the staff does their best."
— Tony
Resident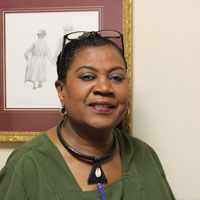 "Everyone is like family, the staff, the residents and their families. Without my own family close by, they have become my family."
— Claudette
CNA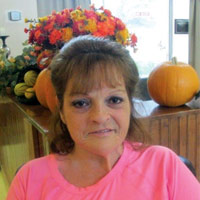 "I like the staff and Physical Therapy is excellent. Housekeeping works hard to keep the place clean. I also like that I know other residents here. Everyone is helpful and caring, and they encourage me. They have helped me to do things I didn't think I could do, they saved my life."
— Laurie
Resident
We pride ourselves on providing our community members the highest quality-of-life by partnering with residents and families to foster meaningful relationships. Our hand-picked staff is committed to developing the physical, emotional, and spiritual potential of our residents.
COME VISIT, AND SEE HOW WE MAKE CARE PERSONAL
We offer compassionate and dignified care to promote each of our residents' physical and emotional well-being. Our rehabilitation team provides customized rehabilitation plans and measurable, concrete results, while our long-term care team builds and nurtures our vibrant community.
ALL WHILE PROVIDING PROVEN, HIGH-LEVEL CARE